Down in Boca Raton, summer is a year-round season. There's one thing that your business or retail establishment needs, and that's cool air. Even if you've got a brand new, expensive air conditioning system, you can still encounter problems now and again. At Florida's Heat Pump & A/C Service, we're here to take care of all your air conditioner needs, we specialize in all types of services related to commercial AC in Boca Raton. Whether you need repairs, new system installations, service or maintenance, we can take care of commercial systems of all shapes and sizes. Best of all, we work quickly to help your business get back on track. Don't trust just anyone with your commercial AC in Boca Raton, count on our experts at Florida's Heat Pump & A/C Service.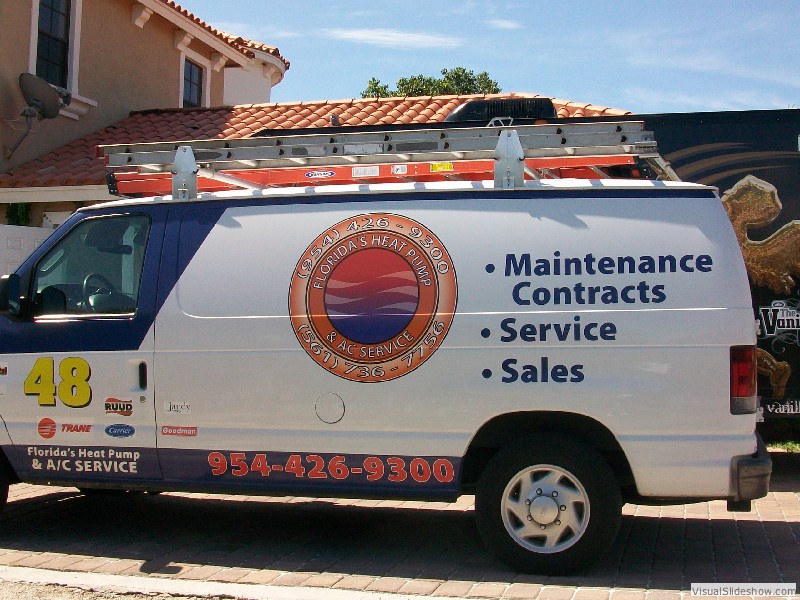 There are several different types of commercial systems, and each can encounter issues now and then. At Florida's Heat Pump & A/C Service, we can take care of any commercial cooling system, big or small. One of our specialties is the cooling towers that keep many larger businesses comfortable year-round. Cooling towers work with cold liquid that flows through a heat exchange and cooling condenser coils. Over time, the liquids that flow through your cooling towers can use replacement. Additionally, the condenser coils can encounter their fair share of issues. These coils can become clogged with buildup of elements and contaminants that impede on your system's optimal function. But, not to worry, we can perform the necessary air conditioning repair in Boca Raton to get your cooling towers and HVAC system back to full power.
The thermostat is another component of commercial systems that we can repair. If your office is always running too cold, your thermostat's preferences may have been set to the wrong specifications. For example, it may be configured to cool workers who are wearing layers of warming clothing or are sitting in closer conditions than your office may provide. We can adjust your thermostat's preferences, or repair broken components of the thermostat that may not be reading the temperature correctly. A broken thermostat can read the temperature as warmer than it is, then signal your system to continuously pump cool air in to compensate, only making the issue worse. Additionally, your thermostat may be located in the warmest part of your office, causing errors in your temperatures throughout. We can fix all of these issues, and many more that your commercial AC in Boca Raton may be facing. Call our experts at (954) 426-9300 to learn more.