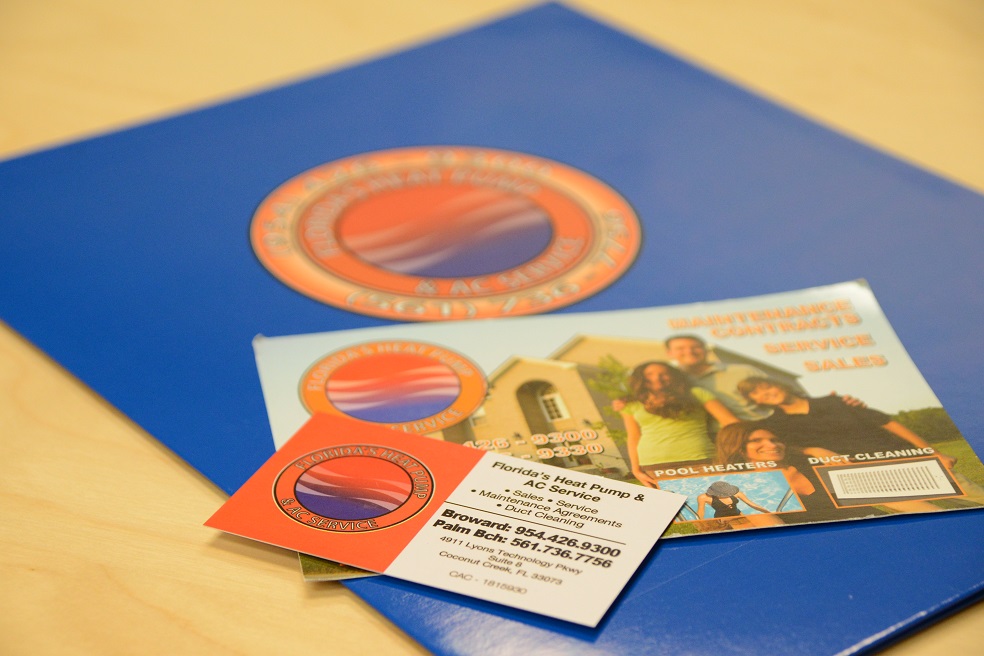 South Florida is a place that many love to call home. Beautiful beaches, warm weather year round, and an unlimited amount of activities provide the perfect mix to make South Florida a great place to live. While we do enjoy warm weather all year, sometimes it can get hot. When it does, you need your air conditioner to work for you to keep your home cool. If you're AC starts to have problems, who do you call for the necessary repairs? You need a reliable service team who can come out and fix your AC in a moment's notice. At Florida's Heat Pump & A/C Service our dedicated team of professionals is here anytime you need them to provide you with the best AC repair in the Coral Springs area.
How do I know if I need a professional?
Sometimes your AC problem might be as simple as changing a dirty filter. While that may be the reason your air conditioner isn't pumping the cold air you need, if you replace the filter and that doesn't solve your problem, you may need a professional repairman to come take a look at your air conditioner. Our team at Florida's Heat Pump & A/C Service can come and inspect your air conditioner to diagnose exactly what is wrong with your unit. Some of the most common problems we see with air conditioners include:
Drainage Issues
Broken Motor
Broken Fan
Leaking or Low Coolant Levels
Air conditioning units can be complex and fixing them properly is often a task that should be left to professionals. While there are simple fixes that can be taken care of on your own, if those don't work it may be time to contact our professionals at Florida's Heat Pump & A/C Service. We have an experienced team who can come to your home to diagnose what's wrong with your AC unit, and repair the issue as quickly as possible. We know that South Florida can bring high temps year round, and it can be frustrating if your AC goes out.
For all of your air conditioning needs in Coral Springs, contact our team at Florida's Heat Pump & A/C Service today. We know that is can be miserable if your AC unit stops working, and we're ready to come fix any problem you're having. Call us today to schedule your appointment and we'll have your AC back up and running again in no time.