While the world has gotten swept up in the DIY craze, there are still some things that should simply be left to the professionals. While some air conditioner maintenance practices can be handled by the everyday person, other maintenance procedures need a little expert assistance. At Florida's Heat Pump & A/C Service, we specialize in air conditioner maintenance in Pompano Beach for residential and commercial systems. Of course, some maintenance procedures such as changing your air filter are simple enough for most homeowners. For everything else, we encourage you to count on our team at Florida's Heat Pump & A/C Service. Some of our most common maintenance procedures include: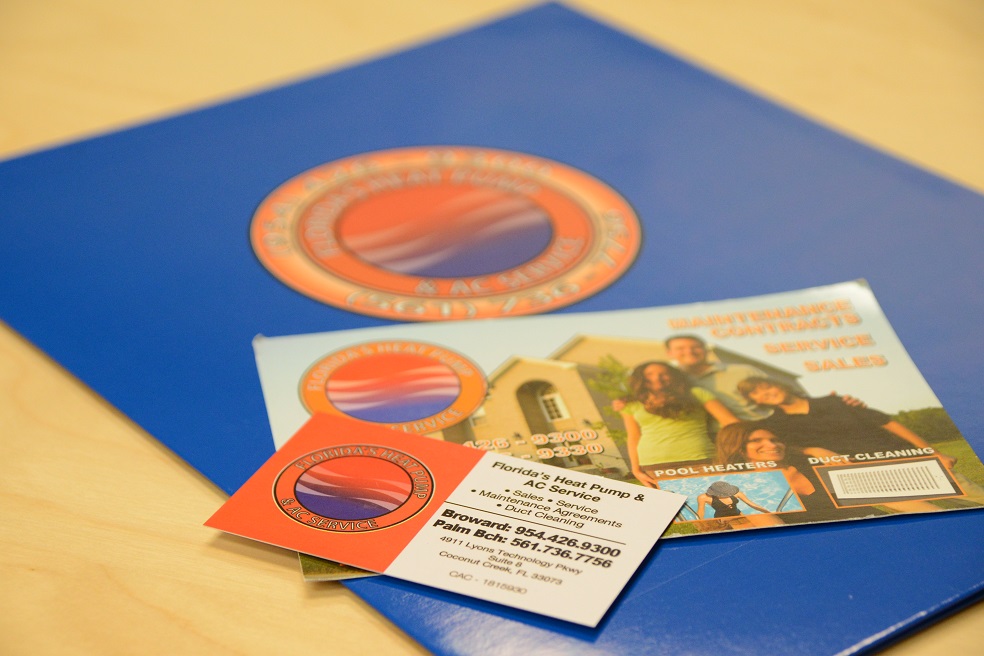 Checking and cleaning coils. Your air conditioner depends on coils to help reduce heat in the air that's pumped through the systems. As time goes on, these coils can become clogged, adding debris and excessive insulation to their systems. This can keep the coils from working properly, but we can clean and replace any coils that need our attention.
Refrigerant levels. Some of the most popular air conditioning systems treat your home's air using refrigerant or Freon to keep things cool. We can balance your system's refrigerant levels, helping your home or business remain cool and comfortable.
Leak fixes. If you're continually calling on our air conditioner maintenance in Pompano Beach for your refrigerant levels, you may have a leak. We can detect any faulty parts within your system, addressing leaks, rusted elements or pieces that simply need replacing.
Drain pan problems. As your air conditioner dehumidifies the air in your home, it may produce water that gathers in a drain pan. Over time, this pan needs to be emptied. If your drain pan is overflowing more often than normal, there may be a breakdown in the system somewhere. We can clear drain pans and repair any issues.
Broken fans. When your system's coils or filters have not been cared for, additional problems such as broken fans. The fans are supposed to help dissipate heat from your system and your home, so it's important to repair your air conditioner fans if they're not working. We can repair broken fans, or install new fans in your existing system.
Whether you're in need of air conditioning maintenance in Pompano Beach, repairs or new system installations, our experts at Florida's Heat Pump & A/C Service can meet your needs. While performing routine air conditioner maintenance, we can check for issues within your system to ensure everything continues running smoothly. Don't get stuck feeling the heat, keep your air conditioner in tip top shape with our routine maintenance services. Call our team at (954) 426-9300 to schedule your appointment.